The magical use of balloons
2023-04-25
---
01. Fashionable Button Bowl
You can make a fashionable bowl with balloons, buttons, and glue
02. Balloon clouds
Adorable DIY decorations can be used at a child's birthday party or even a company party.

03. Branch Lampshade
Make a Fun Lampshade with Twigs and Glue

04. Balloons dipped in chocolate
Provide containers for your desserts. especially when you have no utensils

05. Freeze some magical decorations with balloons.
Use balloons to turn your front yard into a winter wonderland.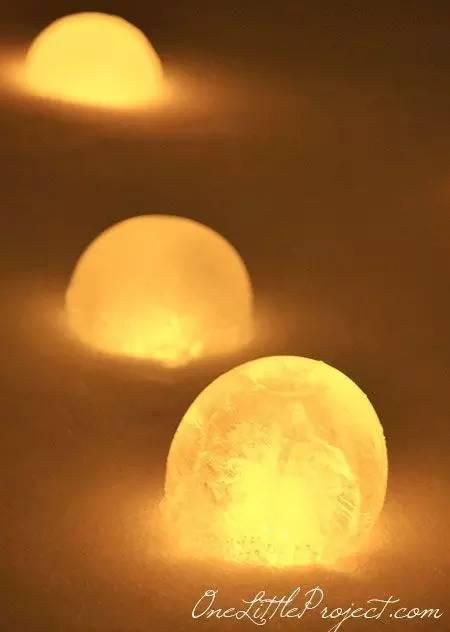 06. Make an artistic magazine bowl
Make a fun bowl out of magazines (newspapers) and a balloon.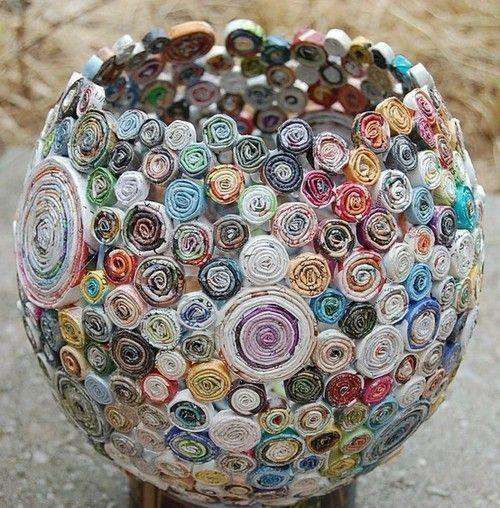 07. Iced Candles
Balloons filled with water frozen ice candles, isn't it gorgeous like a winter wedding?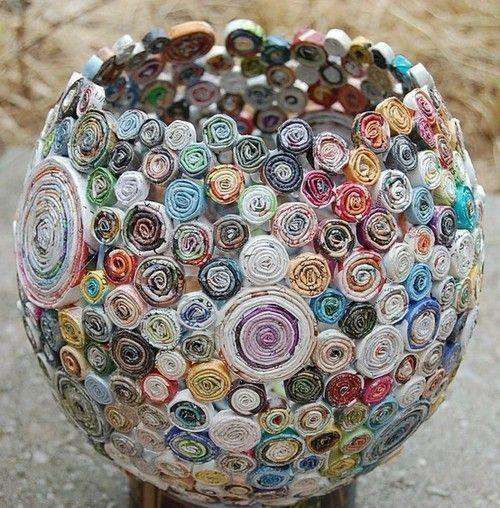 08. Trendy Mini Rainbow Balloon Arches.
Arches like this are so colorful and cute, you should have one in your home.
09. Recycled Balloon Vase
Colors can be selected according to personal preference
10. Freeze "ice gems" in the yard
Suitable for children in the north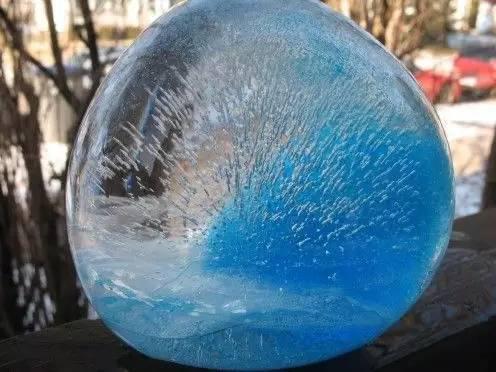 11. Make a Simple, Elegant Ornament
The same simple yarn, glue, and balloons can be used at dinner parties
12. Keep drinks cold with balloons
Simply using ice cubes is very monotonous, if there are balloons, it will make your cold drink colorful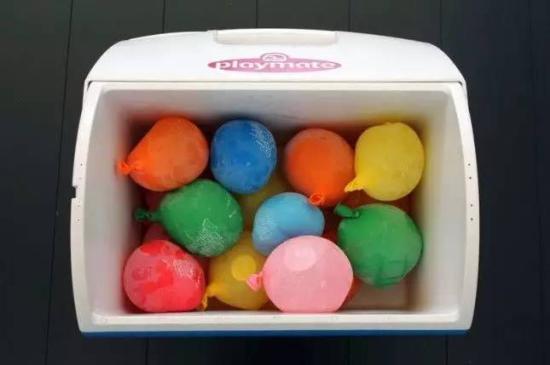 13. Create a gift basket
Playful, cute, and very practical, children's favorite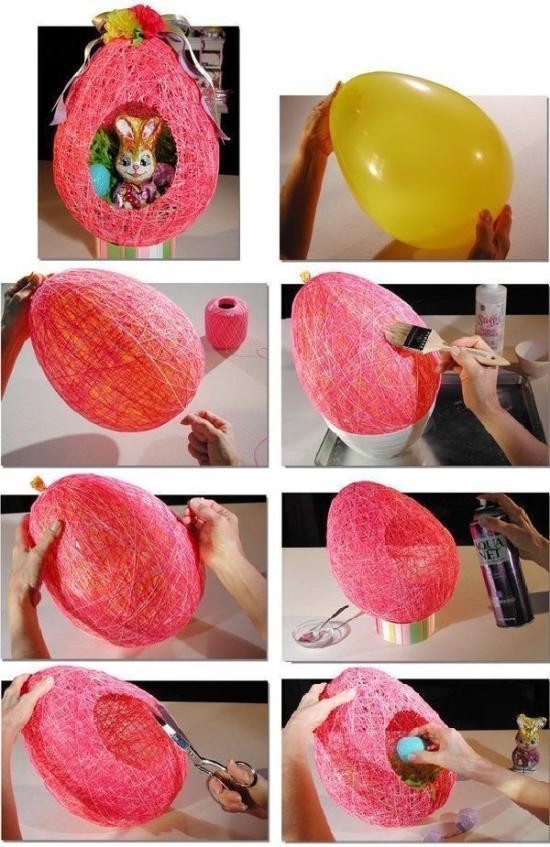 14. DIY a candle holder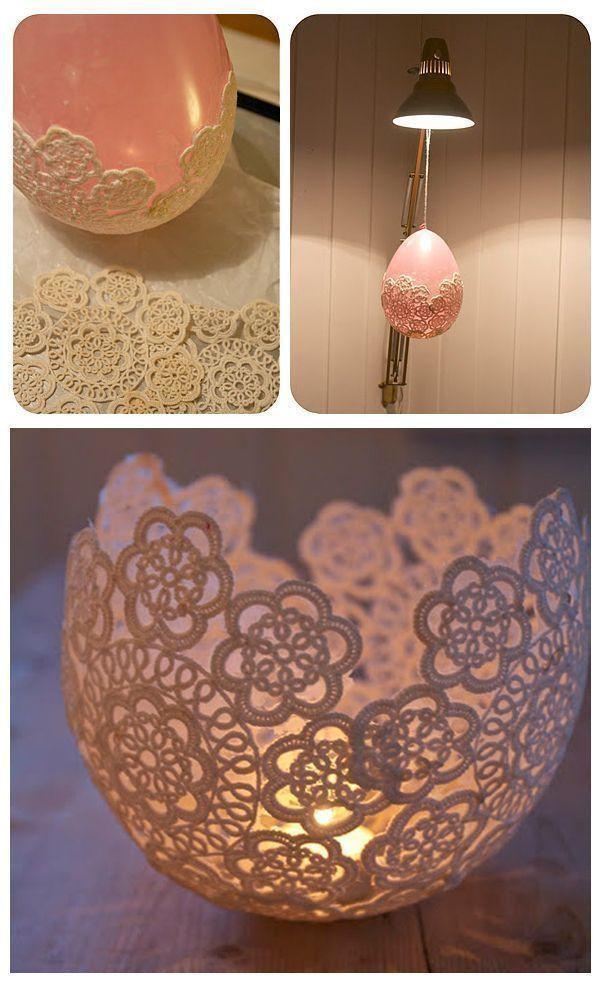 15. Make a water balloon floating in a pool
If you are lucky enough to play in the dead man's pool, you can make water balloons to add fun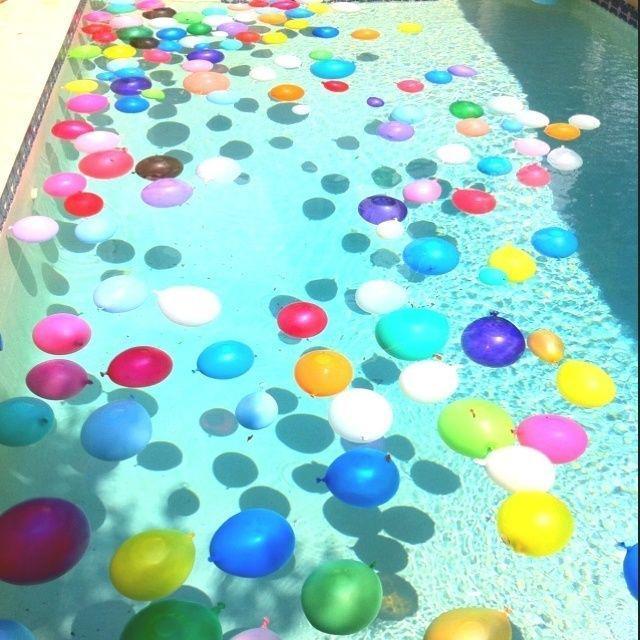 16. Make an Iced Compote
This special ice fruit plate can last the whole dinner party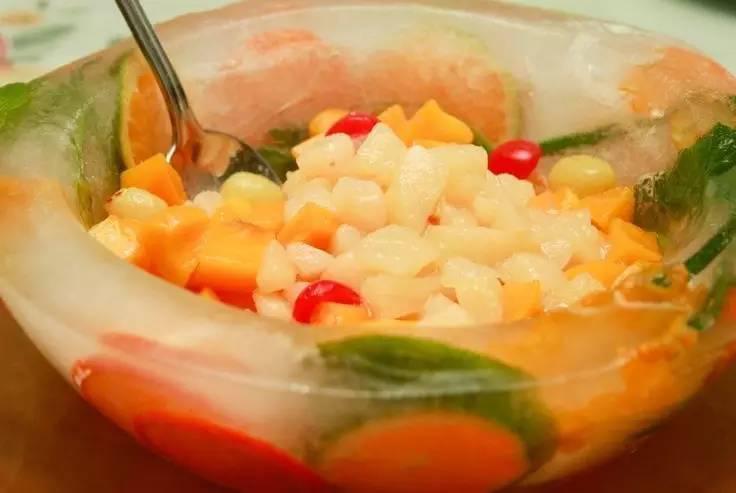 17. Use latex paint for autumn leaves
The effect produced will be quite surprising, it is recommended to try
18. Make a Tuhao Golden Bowl
As an ornament on the desk, the effect is very good, a must for local tyrants

---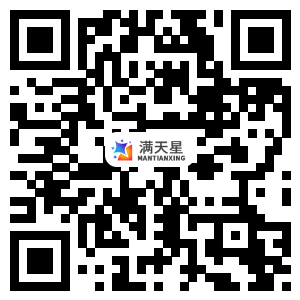 -Scan QR code-
---
COPYRIGHT © 2023 Chaozhou Zhengsheng Packaging Technology Co., Ltd